New SCT410SL 1/10th 4×4 Lightweight Short Course Truck Kit From Tekno RC!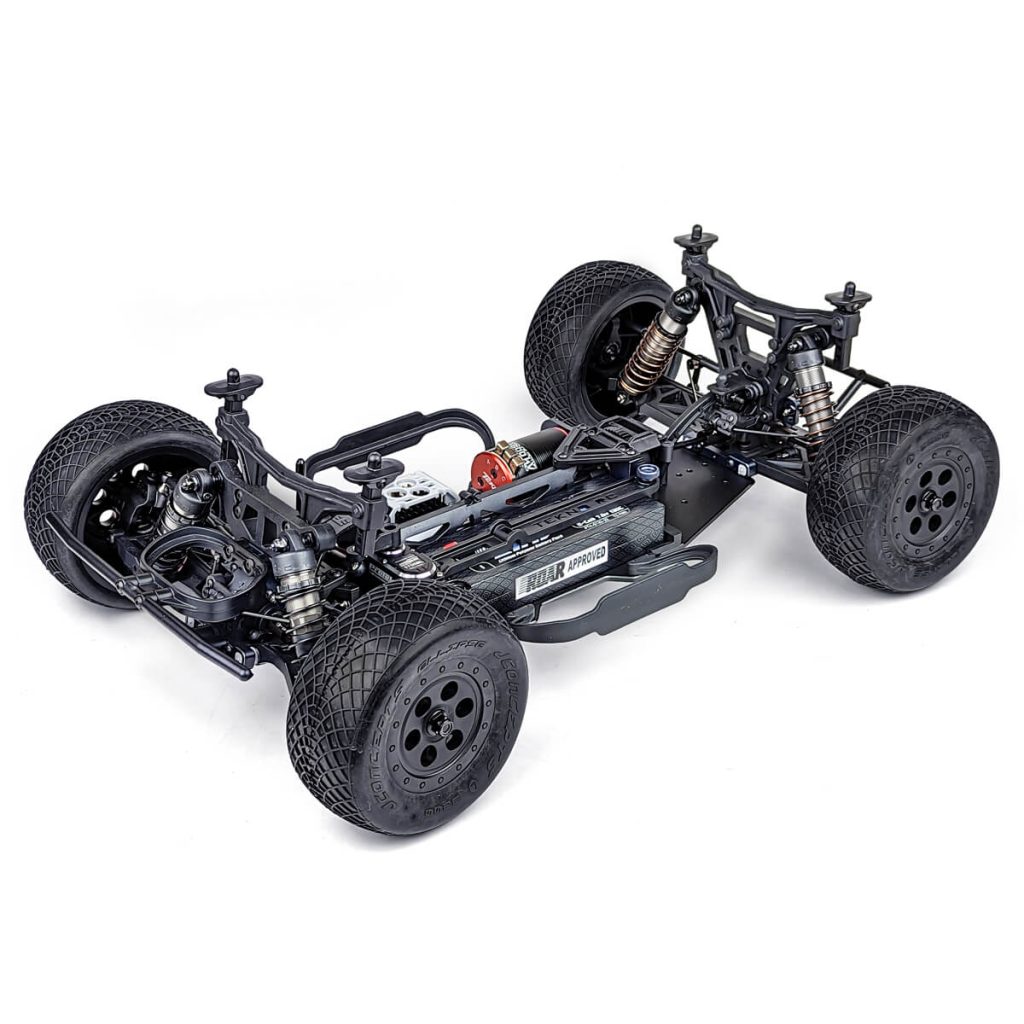 Tekno RC is proud to announce the release of its latest addition to the short course racing class: the SCT410SL. This highly anticipated vehicle has been in testing and development for more than two years, and has been tested on tracks throughout the United States to ensure that it meets the high standards set by Tekno RC. The SCT410SL is not a replacement for our wildly popular SCT410.3 short course truck, which has been a favorite among racers and RC enthusiasts for almost eight years. Instead, the SCT410SL is a lightweight alternative to the SCT410.3 and is designed for use on racetracks where enhanced agility and a lighter vehicle are advantageous.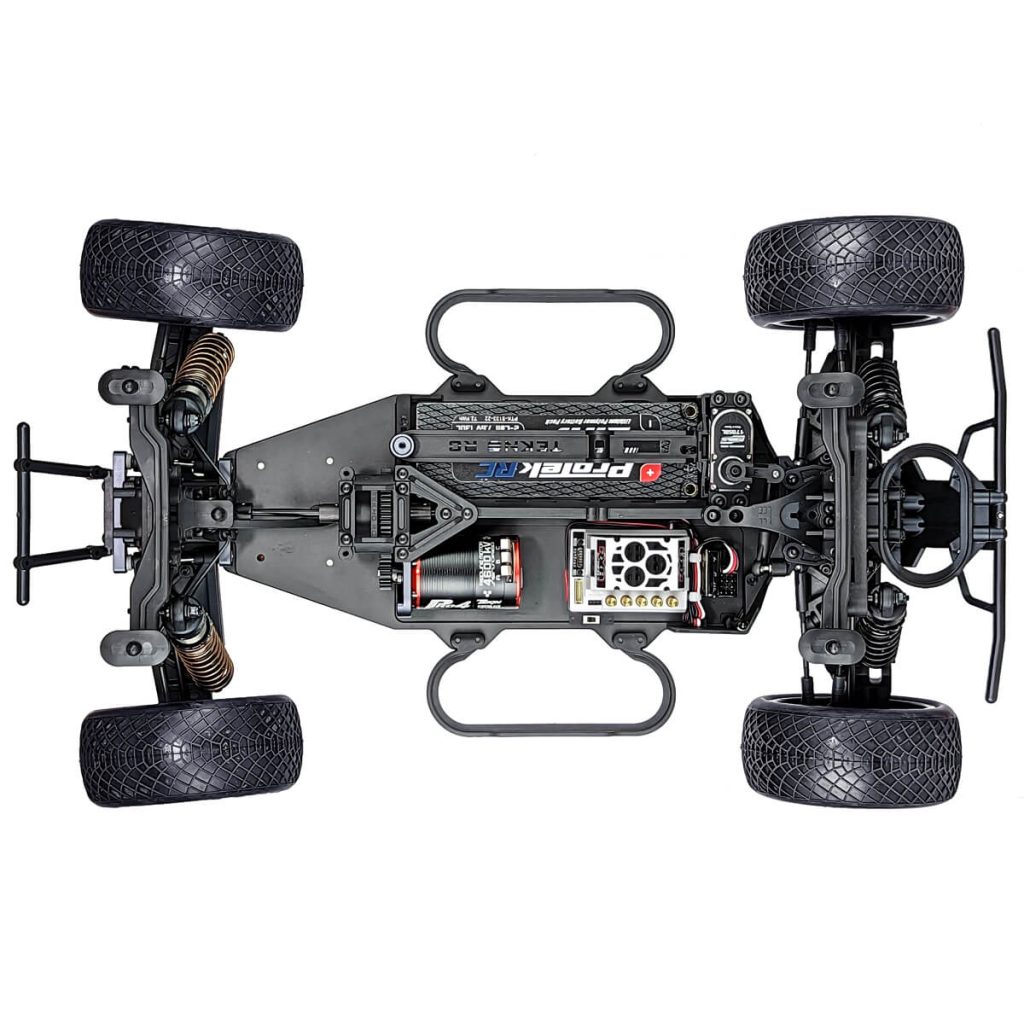 In addition to great performance, the SCT410SL is less expensive for racers looking for a lightweight short course vehicle. Customers previously had to purchase an ET410.2 1/10th scale truck and then spend hundreds of dollars on additional parts to convert it to a short course truck, whereas the SCT410SL includes all required parts.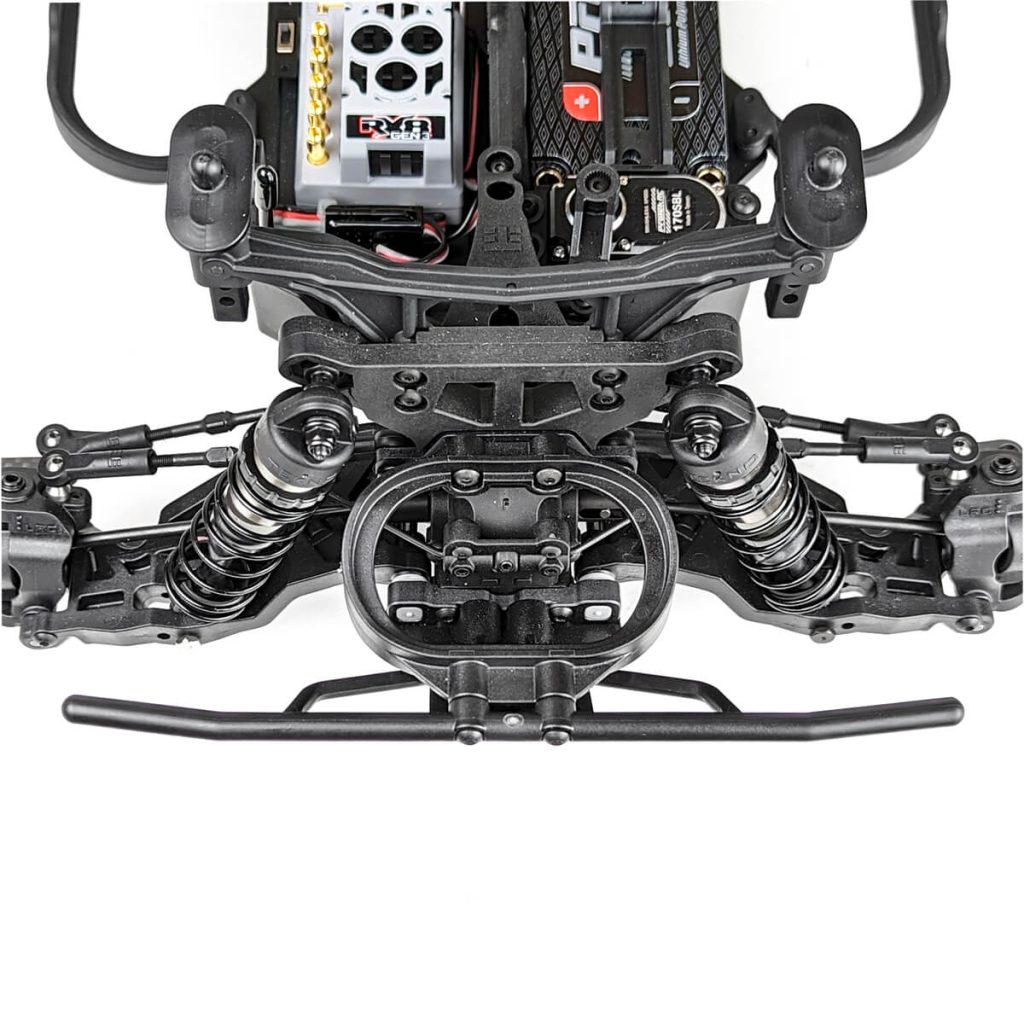 This new truck features a 4mm CNC machined black anodized long wear chassis with new nerf bars, stronger hardened steel stub axles with M5 nuts, front and rear 7075 aluminum camber plates, and new black anodized tapered driveshafts. The 13mm big bore shocks are fully adjustable and there are a few new spring options as well. A new CNC 7075 one-piece motor mount with preset gearing options keeps things simple while ensuring your mesh stays consistent run after run. The SCT410SL also includes new front and rear chassis brace sets, light weight bumpers, and new body mounts that bolt directly to the shock towers. The strong HD outdrives and diff couplers complete the durable design of the vehicle. These are just a few of the high quality components that make the SCT410SL extremely competitive in its class.